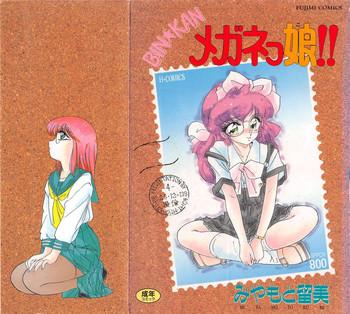 [みやもと留美] BINKAN メガネっ娘!!
44
180 pages - Uploaded
#101092 - "What kind of name is Hox anyway?" "My moms' have weird standards for names. " "My favorite kind. Hox and River stood side by side, swaying slightly under the influence of some spliffs, some unrememberable amount of alcohol, and music with a good bass beat.