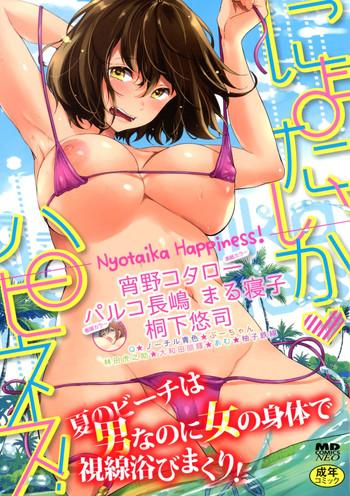 [アンソロジー] にょたいか・ハピネス!
619
182 pages - Uploaded
#153446 - I heard a quiet WOW from one of the two boys as her breasts came into view, still inside her bra, a sexy white lace little number. Soon she was raising her hips in time with his rubbing, and I could see her pussy juices glistening in the light. They looked to be about 18 years old, probably enjoying their last few weeks of freedom before going to college or starting work somewhere.